We all know how important it is to have a bra that fits us well. Not just for comfort (which is very important), but so that the clothing we wear over the bra looks great, too.
A bra that is too, small, that fails to cover our breast fully, ruins the overall appearance of our outfits. As does bras that are too, large.
Take the bra challenge! See just how many perfect bras you own.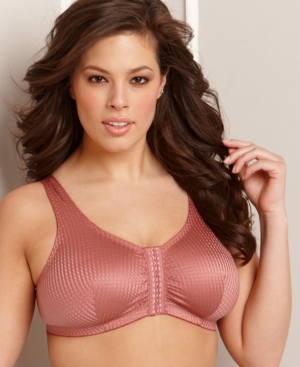 Leading Lady Bra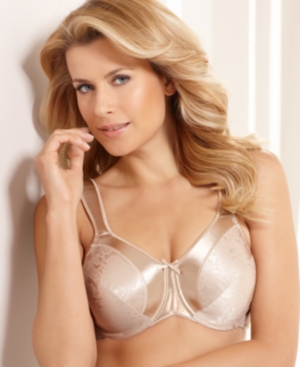 Bali Bra Full Figure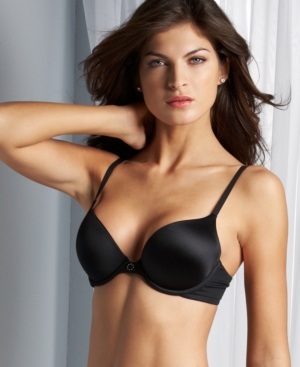 Maidenform Custom Lift Bra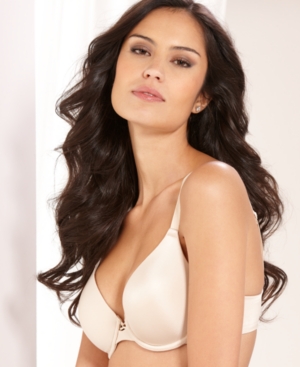 Vanity Fair Bra
Glamorise Magic Lift Bra
Galmorise Sport Bra
Glamorises Soft Shoulder Minimizer Bra